---
Natural, organic products for your furry friend. Nothing artificial, nothing synthetic, just wholesome natural ingredients you can trust.
Instagram: @bare_beauty_naturals
Website: Etsy Shop
---
Aromatic and gentle shampoo line specially formulated for pets with sensitive, smelly skin.
Instagram: @honeypuporganics
Website: Etsy Shop
---
Their mission is to make your dog's health simple, affordable, and easy. By creating high-quality products you can trust, they empower their customers to make life-affirming choices for their canine friends.
Instagram: @iconicpaws
Website: iconicpaws.com
---
Safe, non-toxic, nourishing, and high quality selection of items available for general care & maintenance.
Instagram: @midoricide_naturalpets
Website: midoricide.com
---
All Natural Products are great for helping you and your pets naturally.
Even better, a portion of sales go to the Denver Animal Shelter.
Facebook: AllNaturalHolisticBodyCare/
Website: novawestsupplies.com
---
Pardo Naturals is a line of natural products for the body, hair, and home. They carry a moisturizing paw and nose lotion bar for pets.
Instagram: @pardonaturals
Website: pardonaturals.com
---
Scrumptious looking bath bombs made with all natural ingredients.
Instagram: @poshiepets
Website: poshiepets.com
---
Organic, non-toxic products to heal and protect against ice, salt, snow, hot pavement, gravel, and other harsh surfaces.
Instagram: @pupwax
Website: pupwax.com
---
Natural Paw Balms & Salves for Dogs
Instagram: @simplysafedogtreats
Website: simplysagedogtreats.com
---
The Bark Shoppe is New York's premier pet care facility. Their products, services and recommendations are based on the expertise of leading pet care professionals with your pets individual needs in mind.
Instagram: @thebarkshoppe
Website: thebarkshoppe.co
---
The Barking Muse stands behind the commitment to offer a more holistic approach to our pet grooming products. All  products are created with the finest organic ingredients to not only soothe the skin, but to promote a healthy and shine filled mane.
Instagram: @barkingmuse
Website: barkingmuse.com
---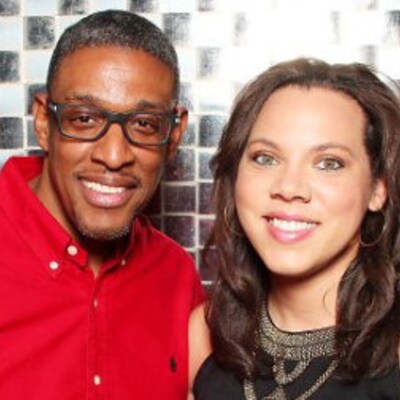 The owner is a disabled USMC Veteran of 13 years and served during both Desert Storm and Desert Shield. He believes everyone should have access to well-made pet furniture at an affordable price that looks great and will last for a long period of time.
Instagram: @butlerbowls
Website: Etsy Shop
---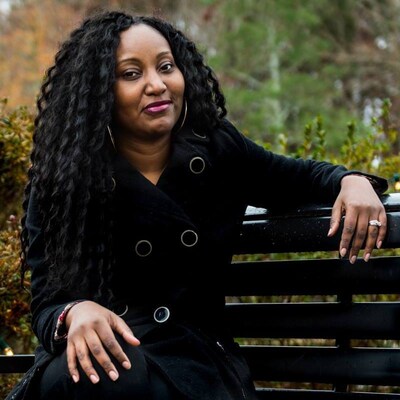 Dog mom shirts and apparel
Instagram: @comewagalong
Website: Etsy Shop
---
All natural, pet odor eliminating shampoo, candles and sprays.
Instagram: @gerrardlarriettaromatherapy
Website: gerrardlarriett.com
---
Simple, all-natural, hemp & CBD-based pet supplements. Their goal is to get and keep your pet healthy, NATURALLY.
Nana & Marcus support and donate to a variety of local organizations.
Instagram: @homescapepets
Website: homescapepets.com
---
Flavored CBD oil, chews, and biscuits for dogs.
---
Food, grooming supplies, toys for animals of all kinds. Physical shop located in Brookly, but they also have an online shop!
Instagram: @NattyPetshop
Website: nattypetshop.com
---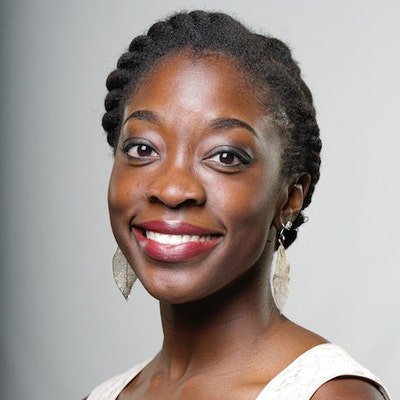 Visual artist making unique custom pieces.
---
100% all natural pet odor eliminating candles from Chateau4Paws.
---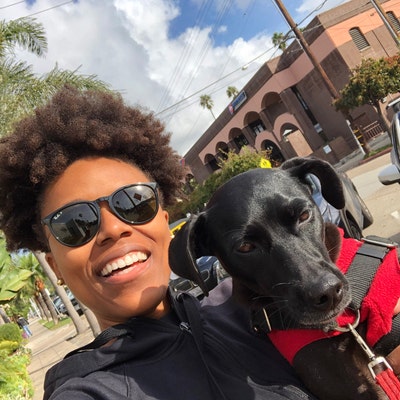 Cartoon your pet and make custom pieces with the art
---
One of the most comprehensive organic pet supply stores in Florida.
Instagram: @petnmindnaturals
Website: Petnmind
---
They are committed to inspiring healthy pet lifestyles, one pet at a time. Pet Stop Store is for those unapologetic parents that want to enhance their dogs or cats life by providing them with stimulating activities, accessories, necessities and lots of love.
Pet Stop Store donates 10% to the ASPCA.
Instagram: @petstopstore
Website: petstopstore.com
---
Themed dog subscription box that includes toys, treats, and bandanas.
Instagram: @thedoggishlife
Website: the-doggish-life.cratejoy.com
---
Unique dog blankets for your pup's comfort.
Instagram: @youmakelifellc
Website: youmakelifecozy.com